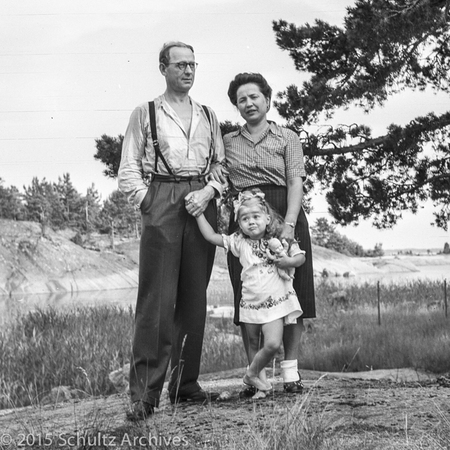 Helsinki, Finland is my place of birth. I grew up there attending a school run by nuns from St. Louis, Missouri. I received a master's degree in languages from the University of Helsinki. On a scholarship, I obtained another master's at the Columbia University School of Journalism in New York with emphasis on film production and photography−and social rebellion. After all, the year was 1968.
In the seventies I was a roving correspondent for the Finnish radio and television in the US and Latin America. As a photojournalist and documentary filmmaker I covered the Nicaraguan revolution and made Women in Arms, a film on the exceptional role of women in it.
In the eighties I joined the United Nations as a film director. Much to my surprise, I specialized in disarmament issues, mainly the search for weapons of mass destruction in Iraq. My long documentaries were shown worldwide, as were my reports for CNN from post-war Kosovo where I was a senior TV-producer with the UN mission. After the UN, in the 2000s I went into still photography full-time.
Today the distance of years allows me to transform my life experiences into staged but true film and photography. After several years of making serial photos I have returned to making moving pictures -- my first narrative dramatic films MEMORIES OF DESIRE will be completed in February 2019. Currently I am based in Paris and New York's West Village.
©2019 Victoria Schultz